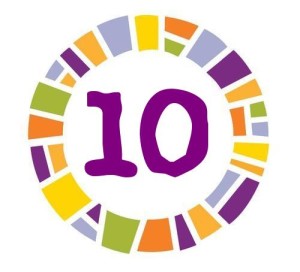 Here's what's coming up this weekend on State of Belief Radio –
Fund the military, erase LGBT rights. Not much of a bargain, is it? But Congressional conservatives are giving it a try, inserting anti-gay language in the crucial National Defense Authorization Act. We'll talk with Sarah McBride of the Center for American Progress.
Also, anti-Muslim rhetoric may be helping Donald Trump's presidential campaign, but it's causing very real harm to very real Americans. We'll hear from Engy Abdelkader of the Bridge Initiative at Georgetown University, which has just published a disturbing new report on the subject titled When Islamophobia Turns Violent: the 2016 Presidential Elections.
And a very different approach to the chaos of the political season: #MeditateTheVote. I'll talk with Sister Jenna, founder of the Meditation Museum, about this ambitious campaign to highlight what we have in common, and what we all want for our nation's future.
Follow us on Facebook for updates and bulletins – and be sure to tune in! Here's how to listen.