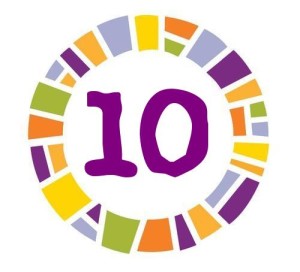 Here's what's coming up this weekend on State of Belief Radio –
The Rev. Derrick Harkins. The former presidential advisor has joined with other prominent African-American faith leaders to call for important action from our leaders – and from voters. Rev. Harkins spent 17 years as pastor of 19th Street Baptist Church in Washington, DC and is currently Senior Vice President for Innovations in Public Programming at Union Theological Seminary in New York.
Also, Saving Alex. Joanna Brooks co-wrote the harrowing story of a young Mormon lesbian's struggle to survive within her family and her religious tradition, and she'll be with us to talk about the dangers to young people posed by anti-gay policies still prevalent in too many denominations.
And Jesus Before the Gospels: How the Earliest Christians Remembered, Changed, and Invented Their Stories of the Savior. We'll talk with author, biblical scholar Professor Bart Ehrman.
Follow us on Facebook for updates and bulletins – and be sure to tune in! Here's how to listen.